Kids can be extremely volatile and unpredictable. In times like these, it is very important to note that kids don't get themselves into trouble, especially with the new COVID-19 strains going crazy. The global pandemic has completely rocked the world and has changed the way we live our lives, in general.
There is a high probability, it can be fatal in children with underlying chronic diseases like heart disease, liver diseases, kidney diseases, malnutrition and children with immune deficiency. Hence, this viral monstrosity mustn't reach your kids as quickly as possible.
This is the best time to introduce positive hygiene practices to your children. This includes washing hands thoroughly with the help of soap and water or else using a hand sanitiser, the necessity of personal hygiene, avoiding any type of social gathering, especially if they want to play with other children.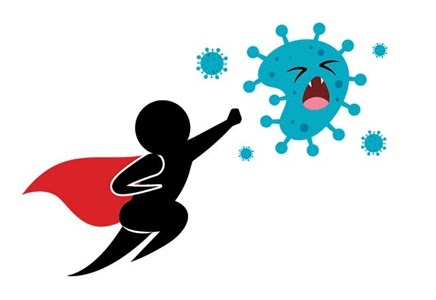 The most common COVID-19 Symptoms that are prevalent right now are:
Fever

Cough

Sore-throat

Breathlessness etc.
Basic COVID Precautions For Kids
You must teach your children the correct way and the right time to wash their hands. You can refer to the guidelines set by World Health Organisation. The guide will traverse you through the right way to wash and sanitise your hands, especially between your fingers and under your fingernails. 
You should also explain to your child how to wash their hands with a good soap before touching their face or any surface or simply before eating something. Wash hands from time to time using soap and water for at least 15-20 seconds or frequently use alcohol-based hand rubs (sanitisers). Wash hands, especially after coughing, sneezing or touching foreign objects like door handles, which are more likely to be touched by others as well.
Oral Care is extremely important in times like these. It is vital to note that basic habits can interfere with their dental health with little to nothing to do. Maintaining the much-needed dietary, sanitary as well as dental norms is the key. Make sure they brush their teeth twice a day as well as don't end up consuming a lot of sugary stuff.