The Smile of the Child is one of the beautiful things in this world. Strong teeth are necessary to chew the right food that helps your children to grow and contribute overall to their health. Though there are many aspects related to Tooth care of Children, we can follow the simple and most effective steps.
Following simple steps helps to protect the children's smiles:
Feed your kids nutritious food and avoid sticky foods and if by any chance the sticky food is taken by kids it is the best thing to brush within a few minutes.
Make sure your children brush their teeth at least for 2 to 3 minutes
After teaching your kids how to brush you have to monitor their efforts. As a parent, you should be a good role model.
Always focus on rewarding children based on the efforts for their oral care
Children should be limited regarding the intake of sugar to prevent tooth decay.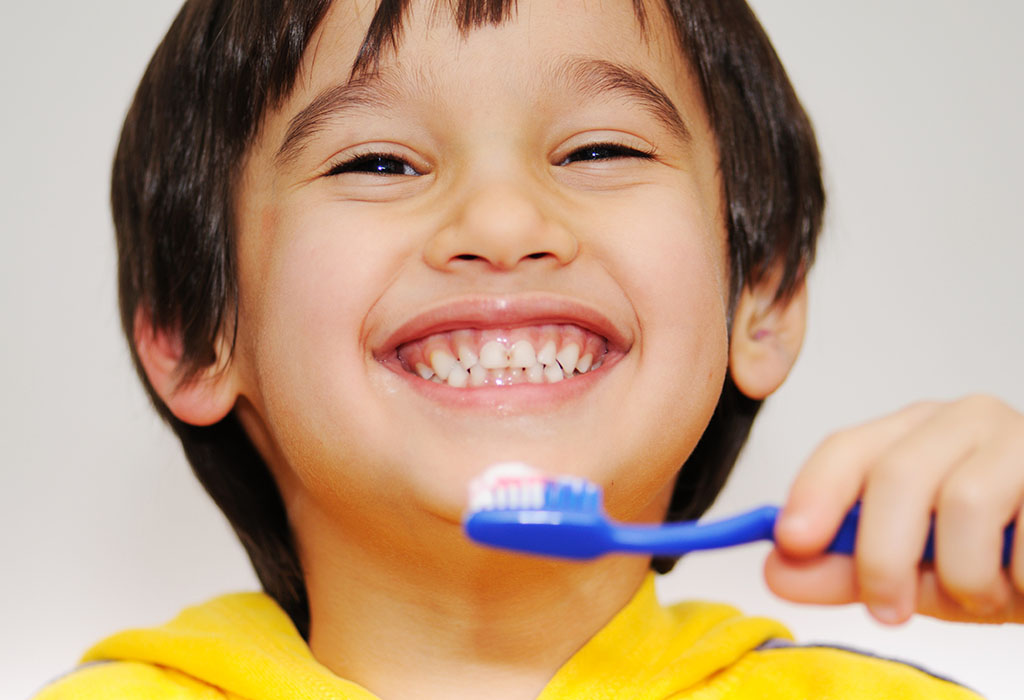 The art of brushing for kids should be well taught by the parents till children brush their teeth on their own.
Children should be taken to a pediatric dentist at least once in six months
The need of the hour is that children should brush twice a day.
Always remove the bottle when infants sleep with a bottle of milk in their mouth as it will increase the chances of tooth decay.
Teach your kids to avoid thumb sucking
Teeth should be brushed along the gum line and a brush with soft bristles should be used. Try to brush your kid's teeth in a circular motion once at a time.
If you are buying any baby foods, make sure that you buy those without sugar as sugar-related foods are the worst enemies for kids teeth
Tooth Fairy is Exclusive Dental care for your Children. With 14 years of experience and more than 5000 happy customers with 100 percent satisfaction Tooth Fairy is one of the leading services provided for Pediatric dentistry for children in Hyderabad.
At Tooth Fairy, we provide specialized services such as:
Preventive Dentistry
Operative/surgical Dentistry
Intraoral diagnostic radiography
Hospital-based dentistry
Orthodontics etc.
To know more information Contact us at +91-7569788525 and you can also email us at ask@evident.co.in