Taking care of your Kids Dental Health helps in their Total Health in general. After teaching your Kids, the basics of good dental health, such as brushing twice a day and flossing daily really helps and also prevents many dreadful dental diseases. There are many tooth-friendly foods that you should include in every meal of your kids and also there are some foods you have to avoid
Let's start with the best foods, to begin with
Apples – Apples are one of the best fruits and also they have rich fiber and crunching and chewing them helps to prevent plague in the teeth.
Eggs – Eggs contain phosphates, protein, and also Vitamin D which are outstanding minerals for oral health.
Dairy products – Dairy products such as Yogurt, Cheese, and Milk are rich in Vitamin D and calcium phosphates which help in strengthening and protecting your child's teeth.
Nuts and Seeds – Seeds and Nuts contribute to the minerals and help to remove acids in the enamel.
Green Leafy Vegetables are full of minerals and vitamins that can keep your kid's tooth enamel in a more healthy way. Water with Fluoride is another important thing for the health of your kid's teeth.
Teeth Damaging Foods that include:
Sugary Drinks – The sugar and acids are found in soft drinks and these are mostly carbonated and with the combination of juice results in gum and tooth damage.
Citrus Fruits – As Lemon and Grapefruit are highly acidic and are responsible for eroding tooth enamel over a period of time
Candies – The so-called Chewy Candies like caramels, chewing candies for a long time are responsible for dissolving the tooth enamel.
Bread, Chips, and Pasta – Starches that are made from white flour are not only harmful to teeth but also for overall health. The body turns these starches into sugars that can lead to tooth decay.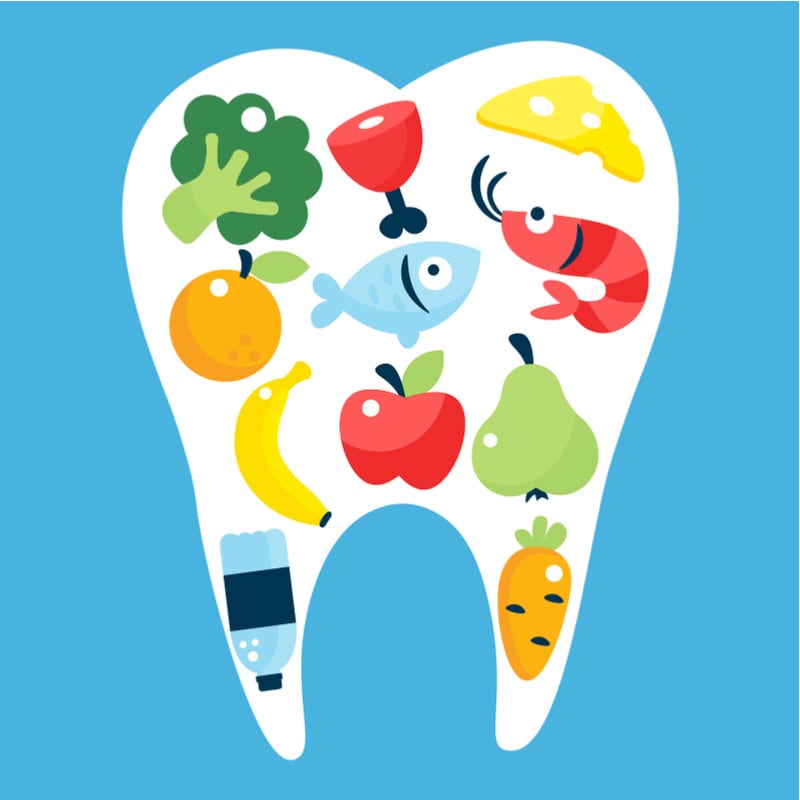 It is important for the School Children to undergo regular dental checkups in any Pediatric Dentistry near Me which will help to prevent any type of major dental disease. Many Corporate schools have started taking initiative for this kind of regular checkups for kids in collaboration with
Best Pediatric Dentist in Hyderabad
The best pediatric dentist near me is Toothfairy, located at Plot no 63, Gaffar Khan Colony, Road no. 10, Banjara Hills is also well known for its excellent services and state-of-art Infrastructure. Dr. Tejas Melkote is one of the Best Pediatric dentists in Hyderabad with more than 15 years of experience specializing in
Hospital-Based Dentistry
Preventive Dentistry
Orthodontics
Operative/Surgical Dentistry
Intraoral Diagnostic Radiography etc.
This Dental clinic is the award-winning Dental facility for children such as
Best Pediatric Dentist (Bite-In Awards 2011)
Best Children's Dentist (Ratings & Reviews 2016
Best Dental Hospital for Children(Times Survey 2014)
The staff in this Dental Clinic for Children are well trained and are very children-friendly and the entire atmosphere here impresses kids. To know more detailed information about our Dental care hospital services and book an appointment just contact us at 7569788525.