You know one of the most precious things in this world is the Child's Smile. Caring for your kid's tooth health is undoubtedly an important element in overall taking care of the kids' health. Generally, everyone one of us opines that children's teeth begin at the time when they are born.
But surprisingly the fact is that kids' teeth begin to form before the kids' birth. Though all 20 of the teeth appear by the age of three years, the permanent teeth begin to appear at the age of six and this process is continued till the age of 21.
Though there are many preventive measures to take care of Children's dental health following are some of them that will help your Child's overall Oral Care.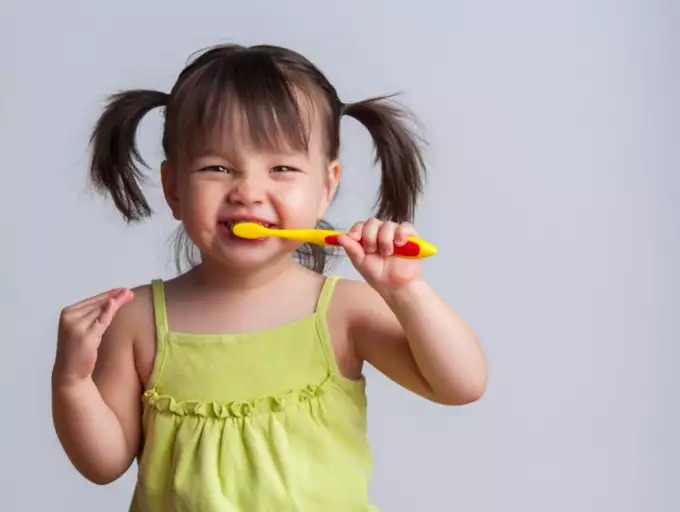 Focusing on the tooth care of your Kids' teeth at an early age prevents plaque, totally free from any type of bacteria, and also helps in preventing cavities and unhealthy gums.
If your baby is an infant in the first few days of birth, start cleaning your baby's mouth by wiping the baby's gums with a moist and clean washcloth.
For children 3 to 6 years of age, you must use a pea-sized amount of toothpaste twice per day
Supervise and ensure that in the process of brushing your children's teeth they should not swallow the toothpaste.
Parents have to focus on their children's oral hygiene from time to time and should avoid sugar items such as candy, cakes, jams, biscuits, soft drinks
Make your children read books and watch videos related to dental care and this is one of the most effective ways of Dental care for kids.
There are many kids dentists near me in Hyderabad. Tooth Fairy is Exclusive Dental care for your Children. With 14 years of experience and more than 5000 happy customers with 100 percent satisfaction Tooth Fairy is one of the leading services provided for Pediatric dentistry for children in Hyderabad.
At Tooth Fairy, we provide specialized services such as:
Preventive Dentistry
Operative/surgical Dentistry
Intraoral diagnostic radiography
Hospital-based dentistry
Orthodontics etc.
To know more information just Contact us at +91-7569788525 and you can also email us at ask@evident.co.in