It is important for parents to be aware of their Children's Dental health and also to monitor from to time. Parents should focus on cultivating good oral habits for their kids when they are in early childhood. To simple it is important to guide the children in effective brushing to ensure your child always experiences overall dental health.
Hyderabad, the city with Vibrant culture, quality infrastructure Best Dental Clinic in Banjara Hills, Hyderabad. Good Dental health habits help to keep your kids' overall health well. Due to the vast development of technology and science now cavities can be completely prevented.
The present Dental Care for Kids has undergone many changes and contributes to preventing many dental diseases. Generally, there is a lot of fear among the Children visiting Pediatric dentists.
To overcome this, the Best Pediatric Dentist in Hyderabad and their Pediatric dental clinics are designed to be child-friendly with a fun-filled and playful environment, in the Best dental clinic in Banjara Hills, where Children would love to visit the Dentist again and again without any problem.
An ideal Pediatric Dental Hospital should be well-managed and needless to stress about the fact that it should be creatively designed for Kids.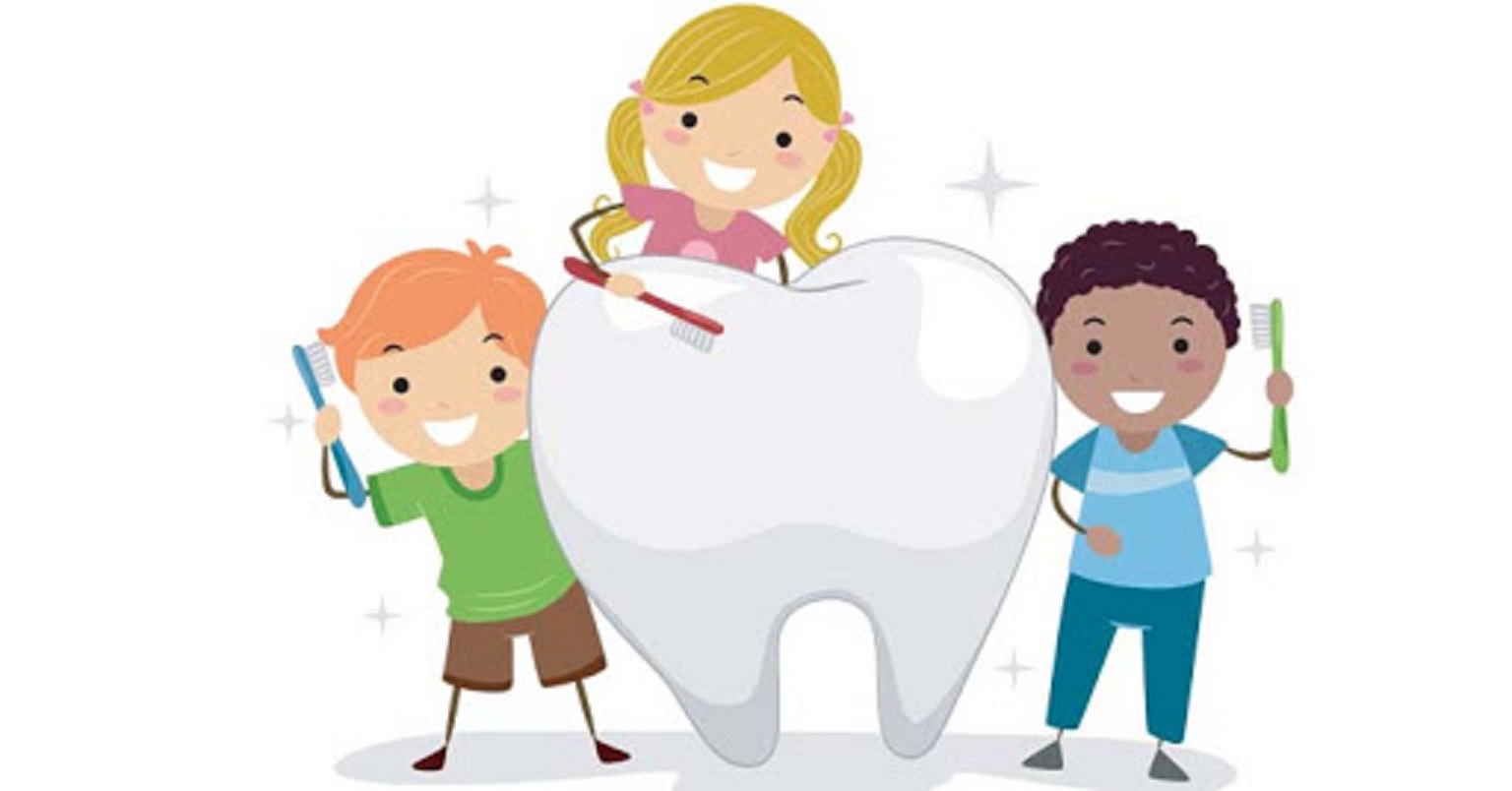 You know nothing is as great as a Gentle Kids smile. It reflects a lot and as a Parent, your concern is to take care of the kids with Dental issues such as:
Crooked Teeth
Chipped Teeth
Stained Teeth
Loose Teeth
Bleeding Gums
Dental Cavities etc.
The fact that any Dental Problems that arise in the Kids there are higher chances to get it fixed at their small age. You can also prevent those issues from occurring again and again at any point in the kid's life with the help of a Child Dentist near me.
Your search for Best Pediatric Dental Doctor in Hyderabad or Tooth Doctor for Kids near Me ends here with Tooth Fairy. Along with Paediatric Dentistry, we provide services related to
Prosthodontics
Smile MakeOver
EndoDontics
Orthodontics
Dental Implants
Periodontics
Oral and Maxillofacial etc.
ToothFairy is considered one of the Best Pediatric Dental clinics in Hyderabad. It offers comfortable and convenient treatment for the kids. furthermore, the ambience and interiors are specially designed keeping in mind the needs and requirements of the Kids.
For more information about Dental care for kids, please subscribe to our blog. Please contact us for any dentistry for kids at phone number +91-7569788525 or email us at ask@evident.co.in.